"The people of St. Paul the Apostle are called by Jesus Christ to be a people of faith and to reflect His Light in all we do, to put Christ before us, Christ beside us and Christ within us and to share that love of Christ with others."
This was approved by the Pastoral Council on September 16, 2019.
CONGRATULATIONS TO OUR CONFIRMATION STUDENTS
Kyleigh Anderson Sophia Baptista Grace Betker
Brianna Bigelow Gregory Coolidge
Mateo Fuentes Joseph Gimbel Mia Gimbel
Samuel Huarota Anthony Minger
Madilyn Seitz Joel Svatek
Elisabeth Tremelling Bryce Wagner Abby Waters
Jack Waters Jayden Wendt
Congratulations to Our
First Communicants
Saturday, April 30 & Sunday, May 1
Eli Anderson, Abraham Binder, Aria Garcia,
Gabrielle Hanson, Jacqueline Hoaglund,
Josephina Hoaglund, John Huenemann,
Miles Huenemann, Cali Jacobs,
Kennadi Kubenik, Delilah Kuhl,
Izabella Olbinski, Brennan Otto,
Tatum Recupero, Levi Roberts, Warner Silvasi,
Corlyn Thunhorst, Jackson Zirbel
May You Always Know the Peace of Jesus,
The Light of His Love and the Joy of His
Life Within You
The new CDC guidelines state that masks are now a "personal preference, informed by your individual level of risk."
Racine has removed all mask mandates.
Therefore, this decision is your personal choice. Please know your decision/choice will be respected.
For more information on Fr. Yamid's 15 day Pilgrimage to the Holy Land October 10 to October 24, 2022.
Registration Form for Pilgrimage - FULL PAYMENT IS DUE 7/12/22
Knights of Columbus/St. Paul & St. Louis
This is a group of men of faith, guided by their belief in God and the Catholic Church, their belief in each other, and their belief in themselves. Being a Knight is more than camaraderie, it is being involved with their community; it is supporting their local Catholic Church, while enhancing their own faith. It is about protecting and enhancing their family life.
For more information please contact the Grand Knight - John Rost - 414-520-6278
| SPRING ST, MT. PLEASANT, WI
| 262-886-0530
| [email protected]
SUNDAY MASS
Saturday: 4:00 p.m.
Sunday: 10:00 a.m.
(10:00 a.m. Mass often interpreted for the deaf)
---
WEEKDAY MASS
Tuesday, Wednesday and Thursday at 8:30 a.m.
Communion Service - Monday at 8:30 a.m.
---
ST. LOUIS MASS TIMES
Saturdays: 5:30 p.m.
Sundays: 8:00 a.m.


CONFESSION
Confessions are heard at St. Paul on 2nd & 4th Saturdays at 2:45 p.m. (unless noted)
Confessions are heard at St. Louis on 1st & 3rd Saturdays after their 5:30 p.m. Mass (unless noted)
---
HOLY DAYS
Holy Day Masses are at 9:00 a.m. at St. Louis and 6:00 p.m. at St. Paul.
No Vigil Mass is offered.
OFFICE HOURS
Our office hours for business purposes, (parishioners and visitors), are
Monday - Thursday: 8:00 a.m. - 3:00 p.m.
Other times, please call the office to speak to a staff member
---
LISTEN TO MASS
Click on the Facebook link for Sunday livestreamed Mass.
Weekly reading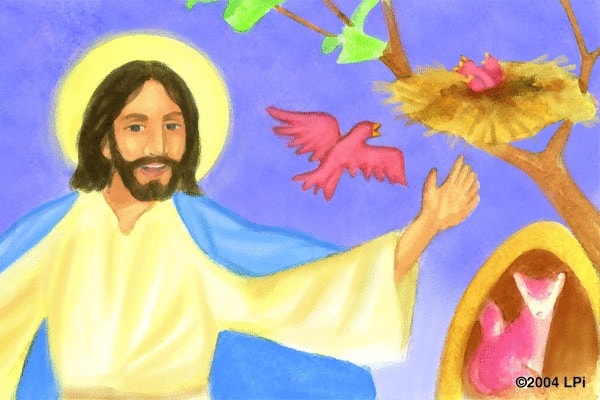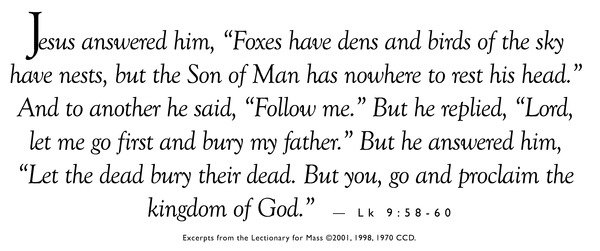 Weekly reading
Readings for the week of June 26, 2022
© Liturgical Publications Inc